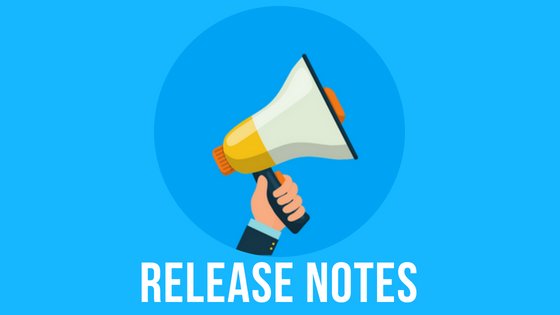 DATE:

AUTHOR:

The SafetyChain Team
New Features
Release Notes
Release Notes: January 2023
DATE:
AUTHOR: The SafetyChain Team
SafetyChain is excited to announce the details of our monthly release for January.
Being able to accurately assess supplier risk and efficiently address issues that arise are critical to mitigating risk for your business. That's why we are thrilled to share that both the Cases module and the Multi-Resource Risk Assessment (formerly known as "TAG Risk Assessment") module have several updates that make them more valuable and easier to use. The essentials are below but keep an eye out for a spotlight announcement later this week that details all of the exciting Risk Assessment improvements.
We are also counting down the days until the February release when we'll be able to show you the new Resources Module that is part of the Unified Platform initiative. A spotlight announcement and sneak peak are coming soon!
And in case you missed it over the busy holiday season, we wanted to re-share the latest spotlight announcement highlighting the new Developer's Hub, which makes it easier than ever to benefit from SafetyChain's APIs.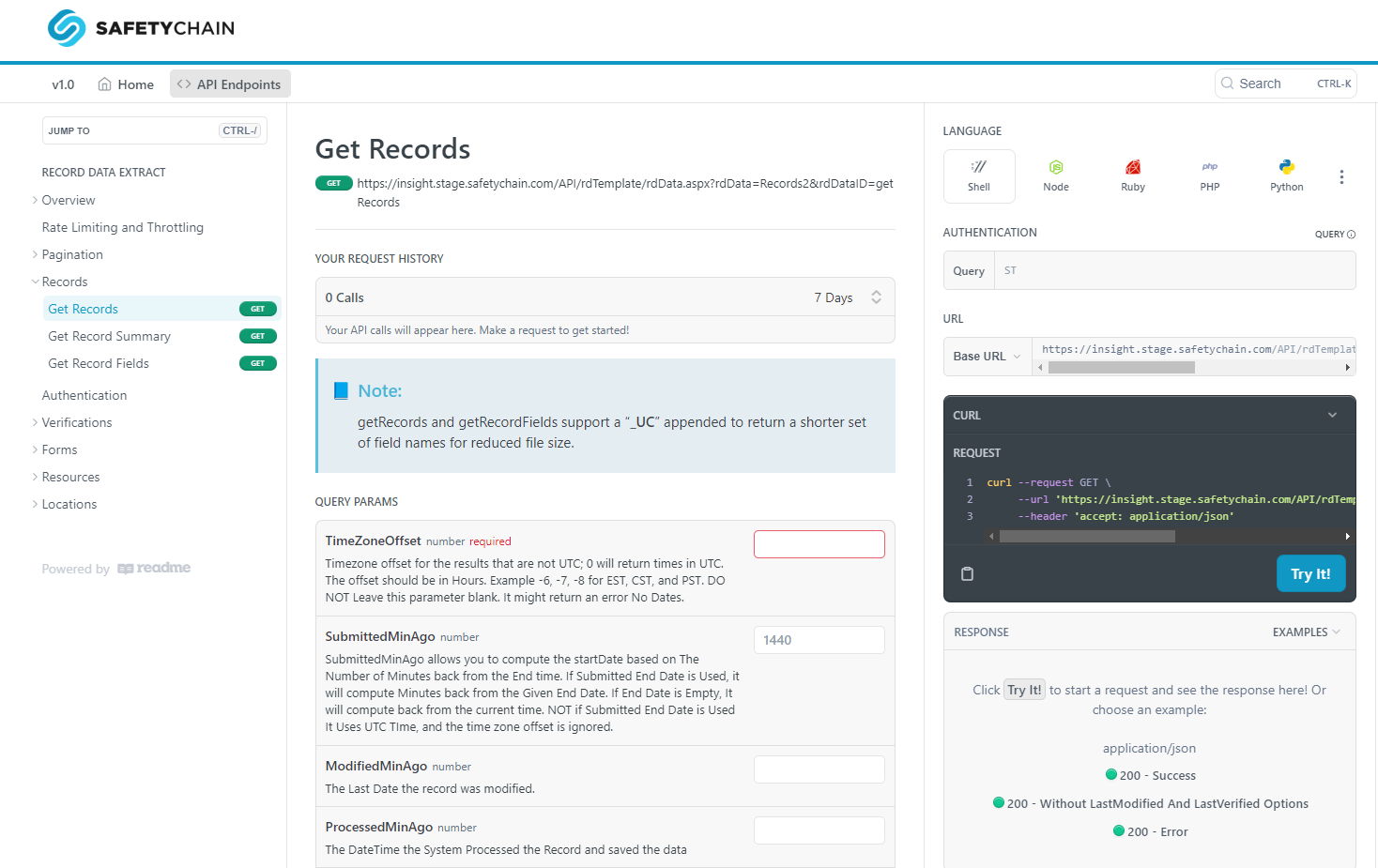 January Version Numbers
LINK 2.25
iOS, Android, Windows Apps 6.33
For customers using MDM to update the apps instead of the app store, please use the following links for the App files after 1/30/2022
Top 5 Highlights
(LINK) Cases Default Forms per Stage: Set it and forget it in the Cases settings by designating one default form for each Case stage! When a task is created for that stage, the form selection will default to the desired form in the settings. Users will still be able to view a full list of applicable forms and will have the ability to change the selected form before a task is generated. Video here.

(LINK) Cases Task Name Autofill: When completing a Case, the task name is now automatically populated, giving you one less field to complete. The autofilled name will reflect the case stage and case name, but remains editable if there is a different preferred name. View Video above.

(LINK) Related Cases in Records Slide Out: There is no longer any need to navigate to the Cases Module to see whether a Case has been created for a record yet- any related Case will now be visible in the Record slide out details. There will also be a new icon in the Records Grid view to indicate if the record has any Cases associated with it. Note that users must have the proper Case Location and Cases Access permissions in order to view the details. Video here.

(LINK) Customizable Risk Management Plan: Customers with access to the Multi-Resource Risk Assessment (previously TAG Risk Assessment) tool can now upload a customized risk management plan in order to provide valuable guidelines in situations where risk is high. This plan can be uploaded by users that have the new Secure Profile permissions and may be viewed by anyone who has access to the risk assessment tool. Video here.

(LINK) Flexible Risk Chart View: Within the Multi-Resource Risk Assessment tool, users can now see added levels of risk within the risk chart scatter plot. Instead of a static 2x2 view of Supplier x Item risk, users can select from several predefined size options in order to view a more granular risk level breakdown.
Here's What Else Went Live This Month
(LINK) Rejected Requirements Filter: Quickly find in-process supplier requirements that have been rejected! A new supplier filter allows users to view all requirements that have been rejected one or more times. Once the final requirement is approved, the requirement will no longer show under this filter.

(Web) Editable In-App Chart Names: Ordering your charts alphabetically just got a whole lot easier. On the Web, you can now edit the Chart Names for your existing charts at any time. Take full advantage of the improvement that was released in November to support alphabetical ordering. (Full release notes here to reference) Video here.
We Fixed Some Bugs
(Web/APIs) Resolved an issue in Create Task Integration that resulted in an error message if a null value was passed for an Identifier field that was not required in the form.

(Web) Resolved an issue in Form Designer that resulted in the resource filtering not applying to the related documents in Preview mode.

(Web) Resolved an issue in Documents that resulted in users being able to remove Item resources that were linked through the Supplier Requirement workflow. Users will still be able to remove manually added resource links.

(LINK) Resolved an issue in Records that resulted in Date, Time, Date/Time fields and free text fields with the same formatting as a Date,Time, or Date/Time field were not displaying in printed PDF.

(LINK) Resolved an issue in exports that resulted in field values including a date in the field data if the Identifier field included a semi-colon input mask for time formatting.

Various other bug fixes and improvements
Finally, Some Logistical Updates from the SafetyChain Team
Release Dates: We intend to release this into the Live environment on 1/29/2023 for Web starting at 10:30 pm PDT for approximately 1.5 hours and 1/30/2023 for LINK. Mobile Apps will be published on 1/30/2023.

While Web and LINK applications will be down for 90 minutes, users may continue to operate in Offline Mode via the Mobile Apps during this time.

Downtime Start/End Times:
Get Product Updates Directly in Your Inbox
If you haven't already, subscribe to receive product updates directly in your inbox. Hit subscribe above to ensure you're the first to know about the latest and greatest product improvements. You can even customize the updates you wish to receive by subscribing to specific categories!
Got Questions or Feedback?
We'd love to hear from you! You can submit, view and track your ideas at the Ideas Hub, which is directly accessible through this interface.
As always, our knowledge base will be updated with additional details, screenshots, and how-tos on everything we've shipped this month. If you still can't find what you're looking for, feel free to reach out directly to our Support team 24/7!