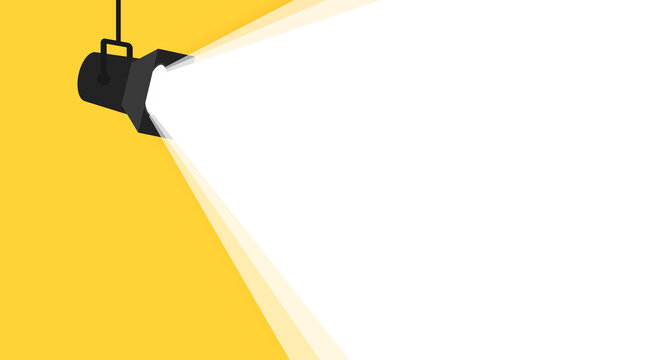 DATE:

AUTHOR:

The SafetyChain Team
Spotlight
Announcement
New Features
SafetyChain is Leveling UP!
DATE:
AUTHOR: The SafetyChain Team
Manufacturers are busy. Busy meeting production goals, busy managing employees and suppliers, and busy adapting to evolving compliance processes. That's why you need technology that is easy to use and creates process efficiencies instead of systems that add to your administrative headaches.
Get Ready to Level UP
Today, SafetyChain is excited to announce the Unified Platform (UP) initiative, which will consolidate all of our functionality, currently spread across two applications, into a single, unified interface.
Through a series of product releases that will extend through 2023, SafetyChain will deliver new product modules within LINK that include dozens of new features and usability enhancements, eventually replacing existing functionality currently found in the Web application.
By consolidating functionality to the LINK application, you will benefit from a streamlined user experience and powerful plant management features delivered on a flexible, highly configurable platform.
Four Key Benefits of the Unified Platform:
Simplified User Experience: SafetyChain users currently access the platform's features via two separate applications, known as Web and LINK, which can make it a little difficult to learn and navigate the system. By consolidating to a single application with one interface, you will enjoy a consistent user experience that simplifies how you interact with the platform and makes it easier to find the information you need.

Greater Flexibility & Data Visibility: The LINK application is incredibly flexible and enables better integration between product modules, reducing the number of clicks required to manage critical processes. The integration between modules also enables greater data accessibility and contextualization, allowing you to gather information more quickly.

Improved Operational Performance: In addition to consolidating to a single application, this initiative provides an opportunity to revisit how different areas of the product work, enabling SafetyChain to deliver significant enhancements that will vastly improve the overall user experience and platform performance.

Accelerated Product Innovation: LINK offers a flexible architectural framework that eases the development process, enabling SafetyChain to accelerate the pace of product innovation for our customers. This sets us up to effectively scale and innovate on the SafetyChain platform long into the future. 
How will this impact you?
To ensure a smooth transition and mitigate any risk of disruption in the product, the Unified Platform project will be conducted in multiple phases, with new product modules and features delivered in several releases through 2023.
Importantly, existing features in the Web application will continue to be supported for the foreseeable future, so you will have ample time to explore and get comfortable using the new modules.
When will the Unified Platform initiative begin?
The first Unified Platform release features a set of enhanced User Management Modules that will be available in Train on 10/19/22 and ready for General Availability on 10/31/22.
More information on the new User Management Modules can be found here.
Ready for a Sneak Peek?
Design Concept: Resource Management Module - Easier workflows and new features!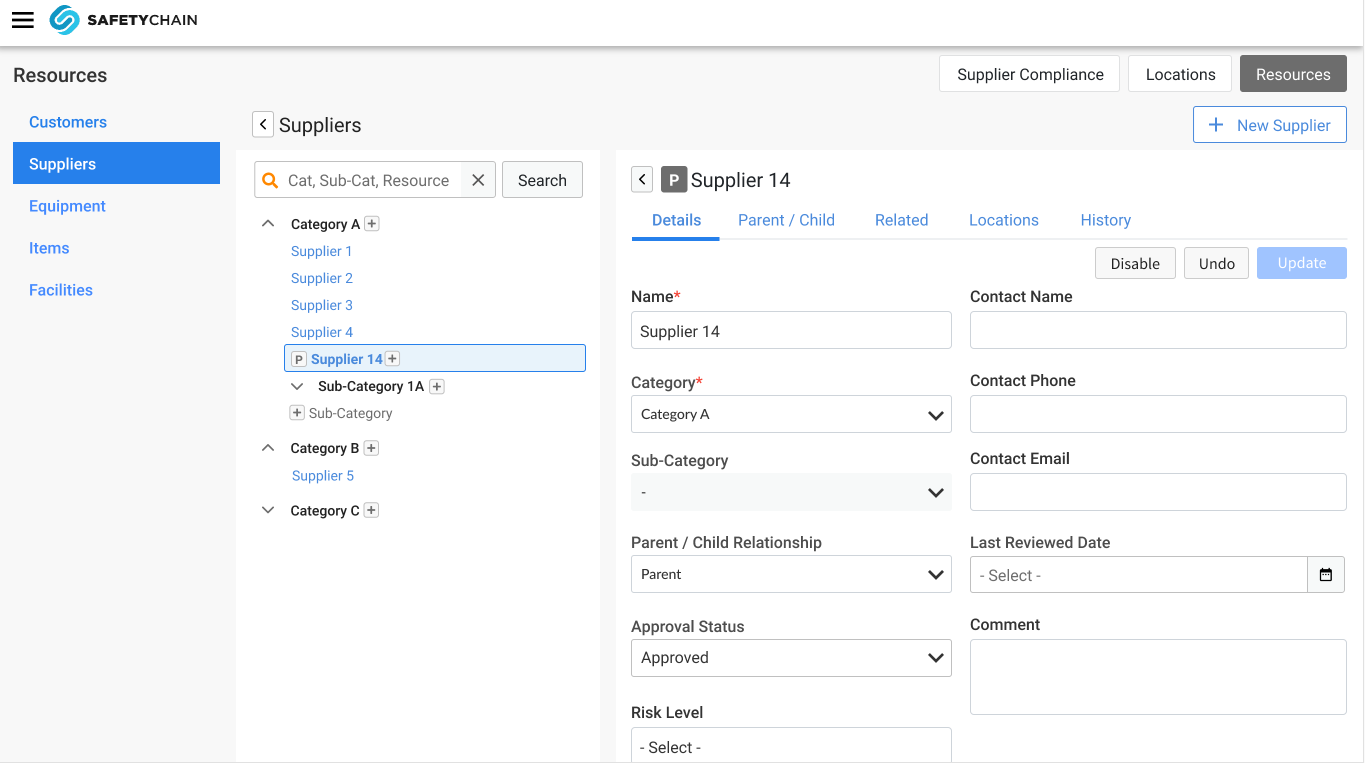 Design Concept: Forms Management Module - All the functions a Forms Admin needs in one place!

Have Questions or Feedback?
All of the upcoming Unified Platform releases will be included in our standard Release Notes and, as always, our knowledge base will be updated with additional details, screenshots, and how-tos.

If you still have any questions or concerns, feel free to reach out directly to our Support team at any time.