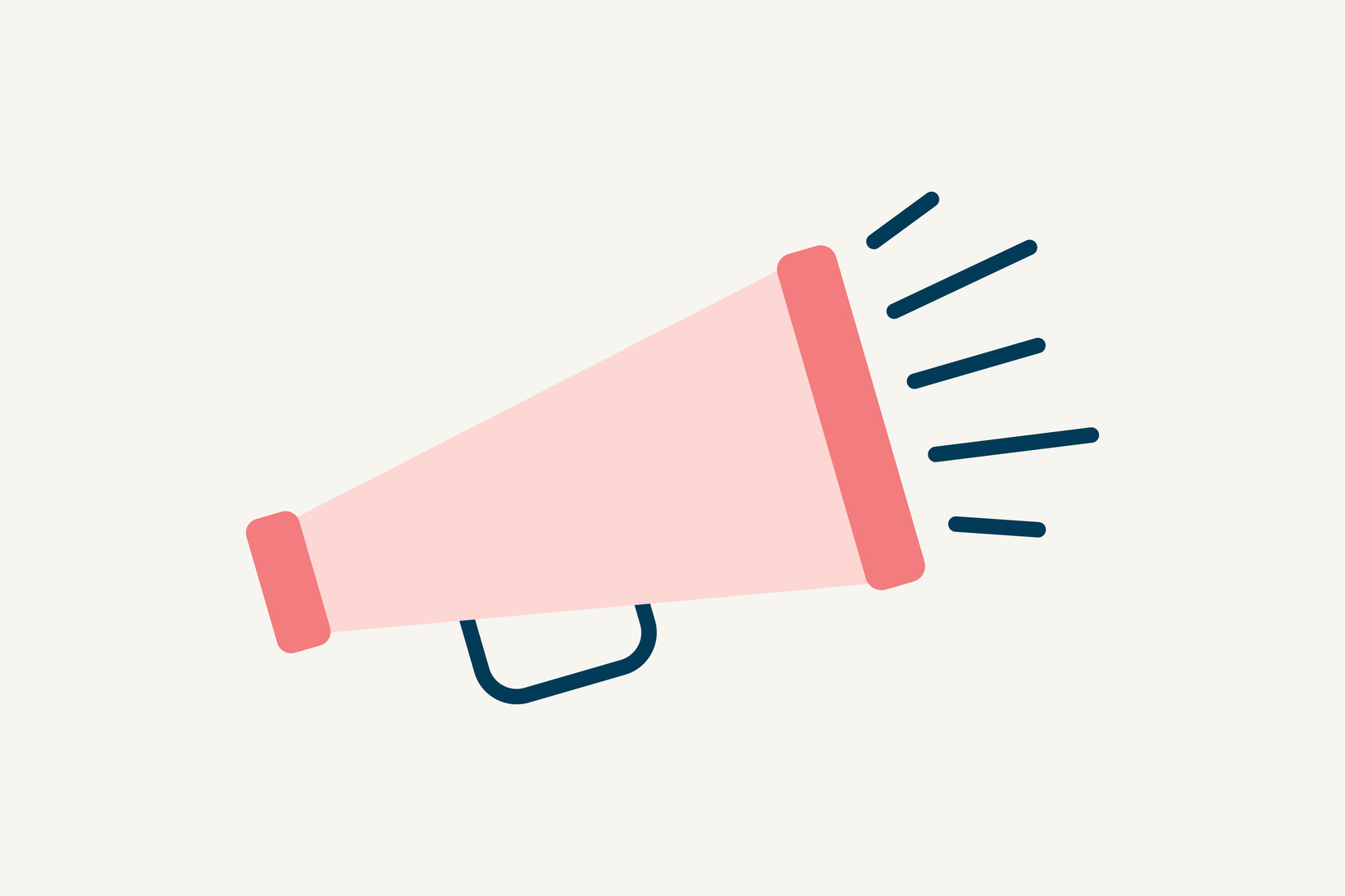 DATE:

AUTHOR:

The SafetyChain Team
Spotlight
Announcement
New Features
Introducing a New Resources Module in LINK
DATE:
AUTHOR: The SafetyChain Team
SafetyChain is releasing a new Resources Management module within the LINK application that delivers an improved experience for viewing, designing, and managing your Resources. This release is part of the Unified Platform initiative (see the October 2022 announcement) through which SafetyChain will deliver new product modules within LINK that include dozens of new features and usability enhancements, eventually replacing existing functionality currently found in the Web application.
This new module consolidates the existing capabilities found in the Resources Management and Resource Designer modules within the Web application into a single, improved LINK-based module.
Building on the October 2022 release of the new Users Management modules, this module is the second in the series of Unified Platform releases.
When will they be available?
The Resources Management Module will be available in Train on 2/20/23 and ready for General Availability on 3/27/23.
The existing modules in the Web application will continue to be supported for the foreseeable future, so you will have ample time to explore and get comfortable using the new modules. However, there are several exciting new capabilities that will only be available in the LINK module, so don't miss out!
What's New?
At the center of SafetyChain's new Resources Management module is a new interface packed with features that make it easier to navigate to the Resources information you need.
Here are some highlights:
Optimized data displays that include:

The ability to view Resources Categories and the full list of Resources in a [compact] side-by-side display;

Richer information displayed in the columns as soon as you open the module (no more clicks!);

New Grid views for Resource Attributes and Resource Categories that make it easier to manage functions;

Plus many more interface improvements - be sure to check out the sneak peek at the bottom of this post!

Search and filter capabilities that make it easier to pinpoint the information you need.

Intuitive design elements that provide strong visual cues so you know at a glance if a Resource Category contains any Resources or Sub Categories.

Consolidated platform functionality that allows you to easily open a Resource or Category and make edits without having to navigate to another area of the platform.
Here is a video that provides an overview of the exciting changes we have made to the Resources Management module.
Full details on what is new and what has changed will be outlined in the February TRAIN Notes.
Have Questions or Feedback?
All of the upcoming Unified Platform releases will be included in our standard Release Notes and, as always, our knowledge base will be updated with additional details, screenshots, and how-tos.
If you still have any questions or concerns, feel free to reach out directly to our Support team at any time.

Without Further Ado, Here's a Sneak Peek!
Resources are grouped by category and displayed with related locations and attributes details:
View the Resource Category hierarchy and make edits seamlessly within a single view:
Reduce scrolling with a Locations Search Bar and selected Locations that automatically display at the top of the list:
View all Resource Attribute details across resource types - with disabled fields automatically filtered out:
Bulk functions including adding a Resource Attribute for multiple Resource types at one time: