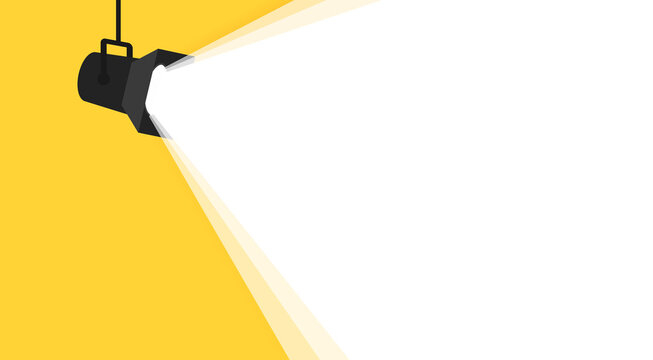 DATE:

AUTHOR:

The SafetyChain Team
Multi-Resource Risk Assessment Improvements
DATE:
AUTHOR: The SafetyChain Team
Managing and mitigating risk is essential to protecting the health of your consumers and the health of your business. To aid manufacturers in this mission, SafetyChain offers an advanced quality & compliance feature called the Multi-Resource Risk Assessment tool (previously known in the platform as TAG Risk Assessment).
This module allows customers to automatically give their Suppliers and Items a numerical score based on their responses to various Forms in order to assess their likelihood of introducing risk factors into the production environment.
Today, we are pleased to highlight a few exciting enhancements we have made to the Multi-Resource Risk Assessment tool (as outlined in the January Release Notes) that go far beyond a name change.
Risk Assessment Scoring Methodology
First, we have improved the Risk Assessment scoring methodology, enabling customers to complete a more comprehensive and nuanced evaluation of their suppliers and items.
The previous scoring methodology relied on a weighting system, gave Suppliers and Items a score on a scale of 1-4, and provided a combined risk score on a scale of 1-6. As a result, this system was useful but overly complex, which sometimes made it difficult for customers to interpret. Below is an example of scoring using this method:
Our new scoring methodology eliminates any weighting and aligns the supplier, item, and combined score on a scale of 1-5 in order to create a more intuitive and consistent assessment of risk across the board. Below is an example of the same items using the new scoring:
You can read more about the changes to the scoring here.
Flexible Risk Chart View
Within the Multi-Resource Risk Assessment tool users can now see added levels of risk within the risk chart scatter plot. Instead of a static 2x2 view of Supplier x Item risk users can select from several predefined size options in order to view a more granular risk level breakdown. You can see an example of the different views below:
Customizable Risk Management Plan
Customers can now upload a customized risk management plan in order to provide valuable guidelines in situations where the risk level warrants follow-up actions. Users that have the new Secure Profile permission can download a sample template to modify to ensure proper formatting. Once ready the plan can be uploaded into SafetyChain and viewed by anyone who has access to the risk assessment tool. Learn more in the video here.
---
We hope you will take the time to explore how you can use the Multi-Resource Risk Assessment tool to help mitigate risk in your own plant! If you have additional questions please reach out to your CSM.