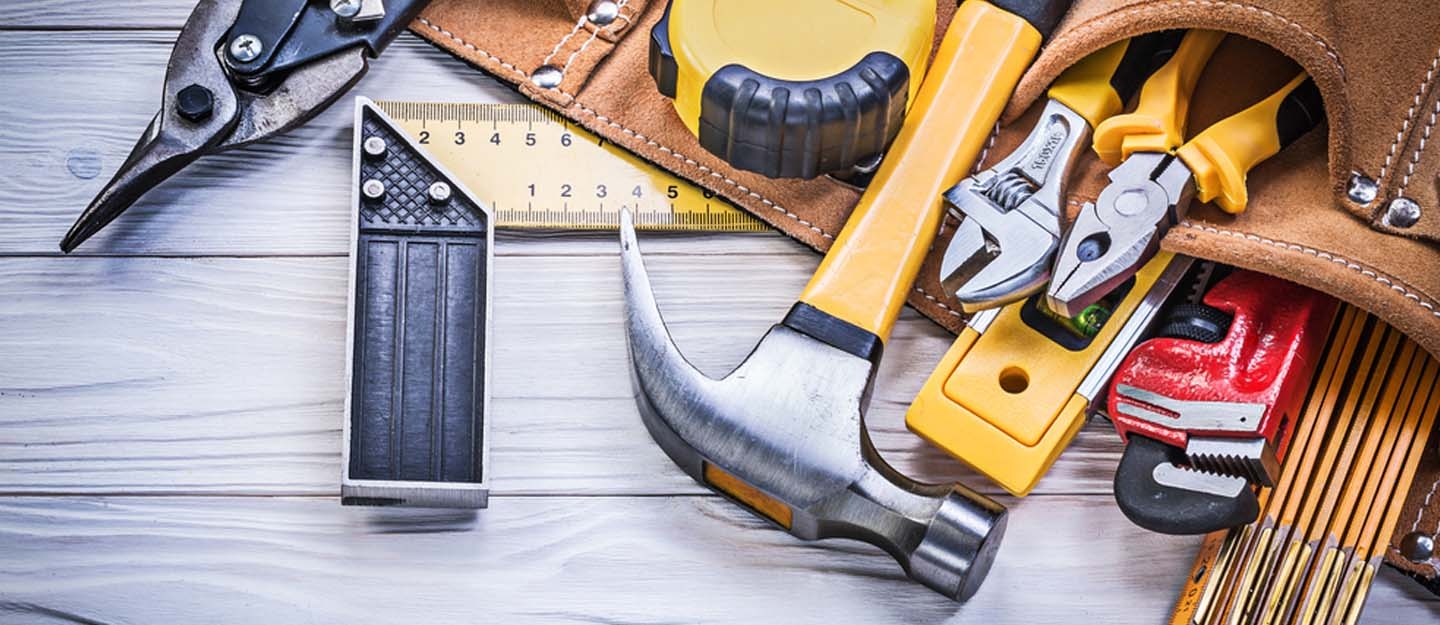 DATE:

AUTHOR:

The SafetyChain Team
Special Maintenance Window Early Monday Morning
DATE:
AUTHOR: The SafetyChain Team
SafetyChain will be down for a special maintenance window this evening for approximately 30min. Our engineering team will be deploying some important database improvements in the Live environment.
While the Web and LINK applications will be down for 30 minutes, users may continue to operate in Offline Mode via the Mobile Apps during this time.
Downtime Start/End Times:

We expect the procedure to be done by 12:30 am PST/3:30 am EST.
As always, please feel free to reach out to our rockstar Support team at support@safetychain.com with any questions or help during this time.