DATE:

AUTHOR:

The SafetyChain Team
Sneak Peek: New Release Notes Portal
DATE:
AUTHOR: The SafetyChain Team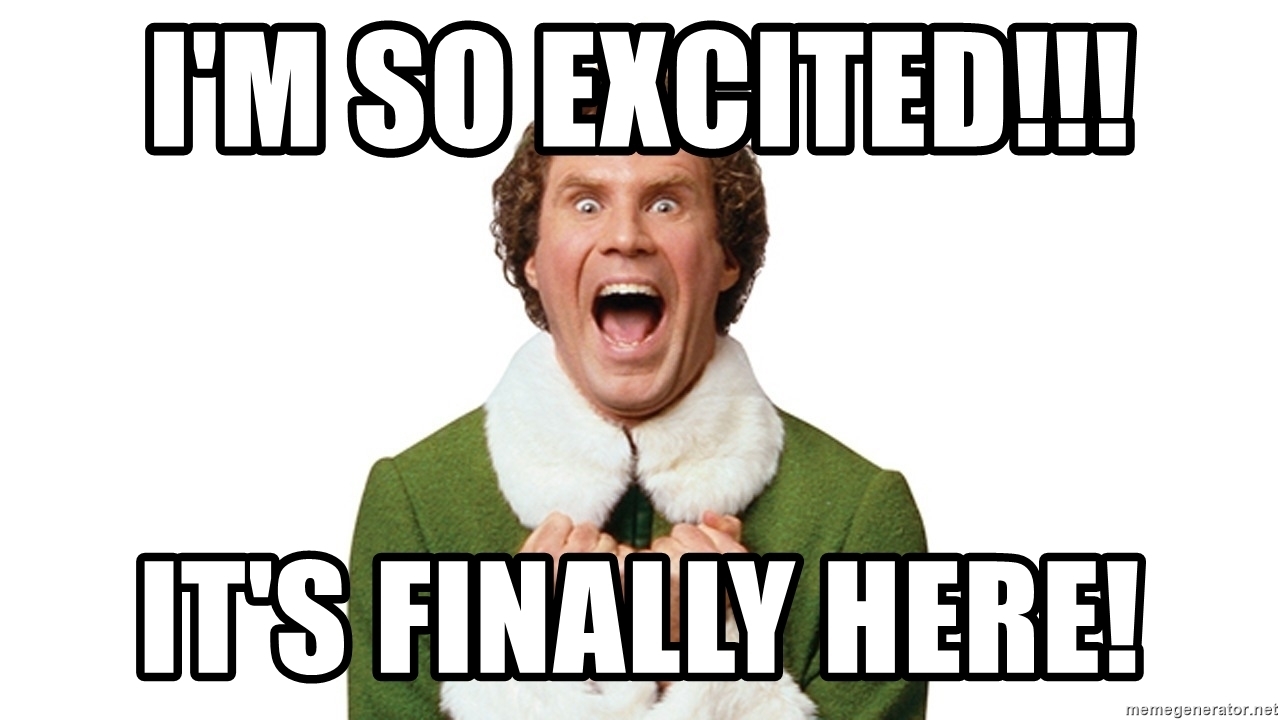 Introducing SafetyChain's new process for release notes! Instead of having to sift through emails to find old release notes, dealing with spam filters, and after all that effort still missing critical updates, SafetyChain's new tool brings it all together into one easy to access dashboard!!
Monthly release notes (but a lot more dynamic and more fun to read)

Release notes for Train (so you can test early!!)

Sneak Peeks (Not kidding!! We want to show you what we're working on!)

Announcements (for when we have big things to share)

Bug Fixes (when we deploy hot fixes for critical items)

Spotlight (for things we don't want you to miss)

And more...
No more searching through emails for the announcement from 2 months ago... no more clogged inboxes when you come back from vacation... and no creating spam filters (yes we know where our emails go
)
You'll be able to access this within the application (embedded link in menu coming soon), from the support page, or from this dedicated web page that you can bookmark!
But I like the emails!
Look for the 'Subscribe' button on this page - we left it there just for you! You can even subscribe to specific update categories so we don't clog your inbox with everything!
And for those of you that want to keep us out of your inbox, no sweat! You can just access this page whenever you want - we'll keep it easy to access
Emojis and Feedback? What is this?
THIS is the best part! You can now react to each update, give us feedback, ask us questions... show us your love!! Tell us how we're doing... tell us what you like and don't like so we know how to serve you better!
Ok so what now?
Sit back, relax, and keep an eye on this page! We have so much we want to share with you and we can't wait!