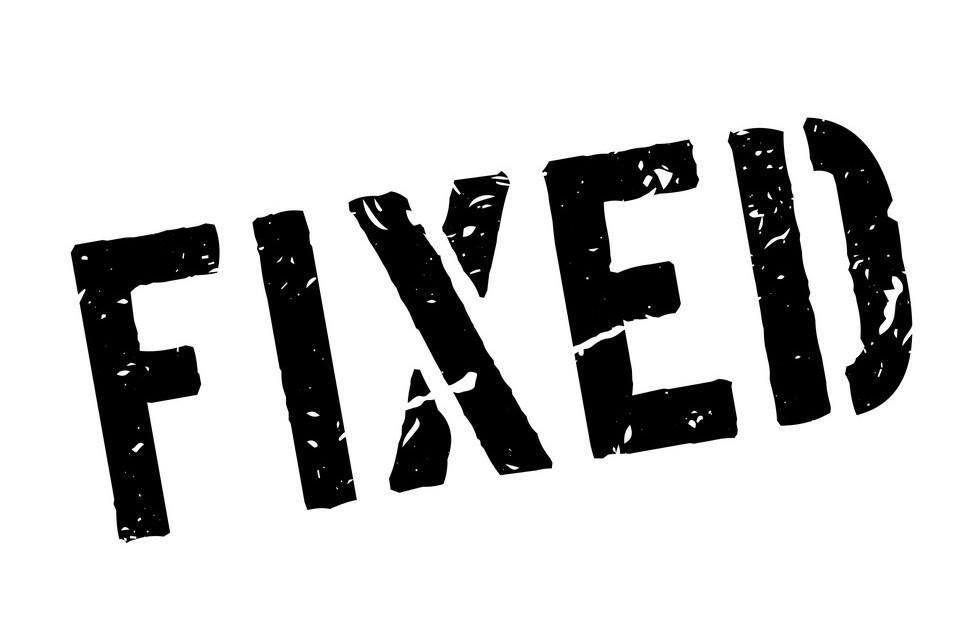 DATE:

AUTHOR:

The SafetyChain Team
iOS App Bug Fix: Records with Attachments Not Processing
DATE:
AUTHOR: The SafetyChain Team
New version of the iOS App published on 6/29/22, 6.27.1
We resolved an issue in iOS devices that resulted in records staying in "In Process" when attachments were included. This issue occurred on Monday 6/27/22 when the app was updated to 6.27 for any users attaching images to records.
Please update your iOS App at your earliest convenience. Any records stuck "In Process" will automatically complete processing once the App is updated.
Contact support@safetychain.com for any additional help on this issue.