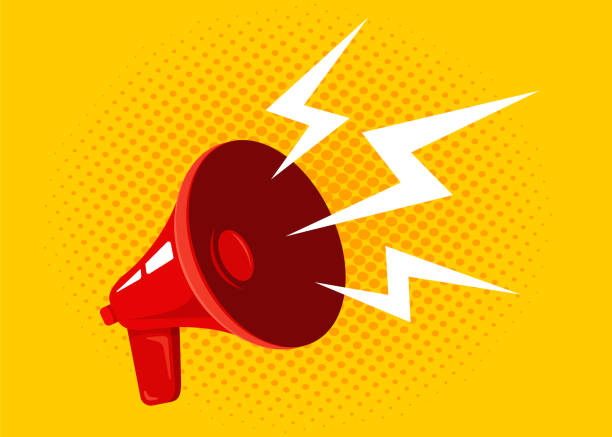 DATE:

AUTHOR:

The SafetyChain Team
Announcement
Fixed
Mobile
Critical iOS and Android App Update
DATE:
AUTHOR: The SafetyChain Team
An issue causing the SafetyChain mobile app to occasionally crash has been reported on version 6.34 of both the iOS and Android mobile app (the PC app has not been impacted).
Due to this, we are asking all customers currently running version 6.34 to please upgrade your devices to 6.34.1 at your earliest convenience. If you are currently using a version earlier than 6.34, there is no need to upgrade (version 6.34.1 contains no new functionality beyond this bug fix).
6.34.1 will be available for Android customers tonight and will be available within the next 3 days for iOS depending on when it is approved.
Additionally, any mobile-submitted records that are currently in "Pending" will need to be resubmitted once the app is upgraded to 6.34.1 by the user.
For customers using MDM to update the apps instead of the app store, please use the following links for the App files after 2/28/2023
Contact support@safetychain.com for any additional help on this issue.